Thank You for Your Request
We appreciate the opportunity to serve you.
Thank you for visiting ResQ Medical and requesting a demonstration of ResQ Medical.
Your request will be received by a ResQ Medical representative in a few minutes. We will be in touch with you as soon as possible to schedule your demo.
Please check your inbox for a confirmation email from us and click "Subscribe" to confirm you request for a demo and to be added to our email list.
If you need immediate assistance, please call us at 888-322-3302.
Thank you again for contacting ResQ Medical. We look forward to talking to you.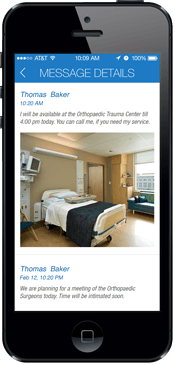 Read More About Our Products
[shareaholic app="share_buttons" id="6955997″]
ResQ Medical, the pioneering app that automatically records a resident's duty hours, just got better. By integrating with MedHub, a leading provider of healthcare education management solutions, ResQ has further streamlined the reporting process. Until now, residents...