ResQ facilitates communication and increased productivity among hospital caregivers.
Regardless of the size of your hospital, ResQ offers features that benefit all residents and administrators. Use ResQ from your mobile device, or any web based computer.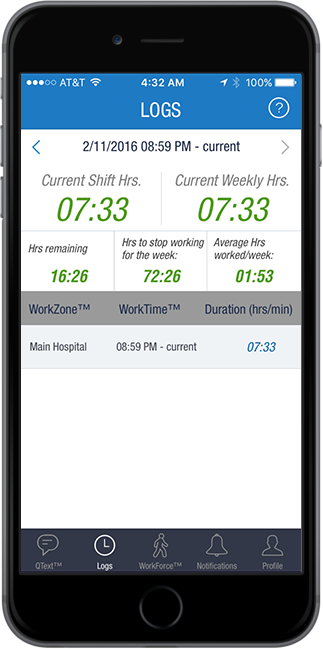 WorkTime™ Time Logs is a revolutionary feature that streamlines duty hour logging automatically using your smartphone. WorkTime's proprietary technology logs user work hours with unprecedented accuracy based on ACGME guidelines. Click the phone to learn more.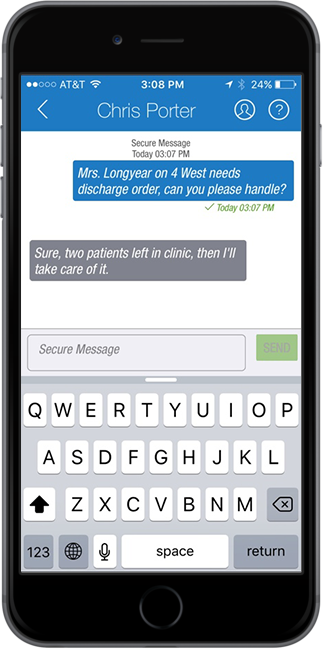 Instantly identify colleagues on site for immediate consults and communicate securely. Confirm acceptance of messages with Read Receipts. Click the phone to learn more.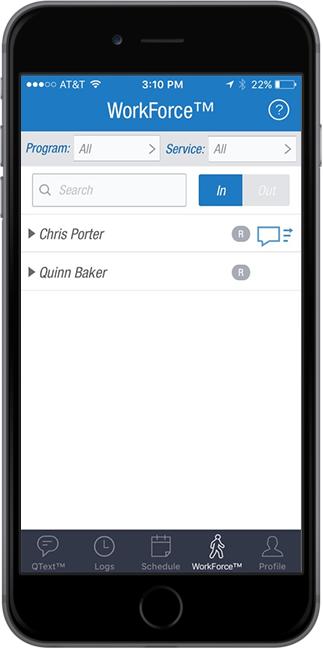 ResQ simplifies hospital providers' lives with WorkForce™. You'll always know who is Inside or Outside of a WorkZone™ just by looking at your phone. Send secure messages to any user using Qtext™Messages. Click the phone to learn more.
REQUEST A TRIAL
Look No Further. Join the ResQ Revolution.
[shareaholic app="share_buttons" id="6955997″]