Fellow Physicians,
As an Orthopedic surgeon and recent graduate from residency it was extremely important to me to develop a smart phone application that would ease the administrative burden imposed on physicians while maintaining physician privacy, autonomy, and professional integrity.  As such, the ResQ platform is designed to seamlessly log resident hours with no effort required on the part of the user.  The resident's privacy and autonomy are protected with a host of features: 
The application cannot be used to track the presence of a user outside of the work place. The system only monitors when the user is In or Out of a WorkZone™.
Residents maintain the ability to modify hours that have been provisionally logged by the system.
The application is equipped with "AwayMode" so that users can turn off location services when they require privacy in the work place or are in the work place but are not working.
Few things in life are as sacred and arduous as the calling and the pathway to becoming a physician.  We are committed to supporting the professional integrity and privacy of physicians and continue to develop new features with this goal in mind.
Sincerely,
Scott M. Porter M.D.
Orthopedic Surgeon and ResQ Medical Co-founder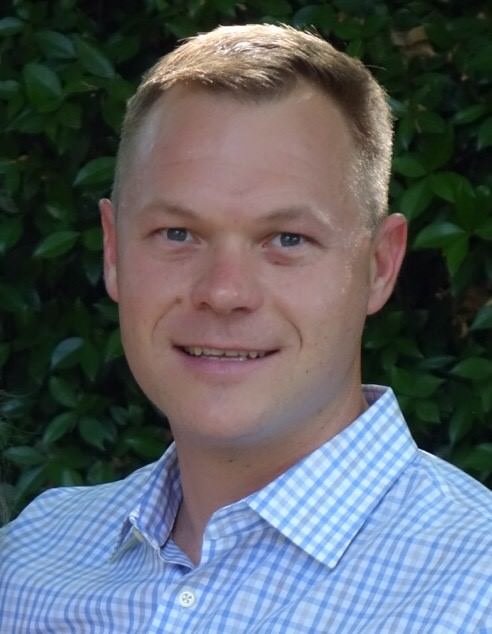 Frequently Asked Questions
What if I am in the library studying and I don't want my hours to be recorded?
Your hours are yours, and we have features that give you control over if they will be recorded or not. The first feature is called "AwayMode", when activated it well turn off the automatic hour logging in your app for the length of time that you select. The second feature is that you can always edit your logged hours from within the app or in MedHub after they have synced. 
How will I be able to tell where my hours are being automatically logged?
The ResQ Medical™ platform is designed to be transparent to users for exactly this reason. We define the geographical area in which work hours are logged as a WorkZone. You can view all of the WorkZones™ for your program simply by looking at the list of WorkZones™ in WorkZones tab in the app. Also, any time an existing WorkZone™ is changed or a new WorkZone™ is added you will receive a notification letting you know as soon as it happens.
Does ResQ™ allow anyone to track my specific location?
No. The ResQ™ platform is specifically designed to maintain the privacy of the users. It does not allow anyone to identify your specific location. It only indicates if the user is INSIDE or OUTSIDE of the defined WorkZones™.
Can I edit my logs prior to them syncing to MedHub?
Good question. At the moment the way it works is that as soon as you EXIT a WorkZone™ the logs for that time are synced, and hours can be edited in MedHub.
Will outside parties be able to link specific work hour data to our institution?
No. ResQ™ does not share any identifiable data with outside entities. The data is only seen only by your medical institution to aid in analytics and improve the duty hours process.