WorkTime™ - ResQ Time Logs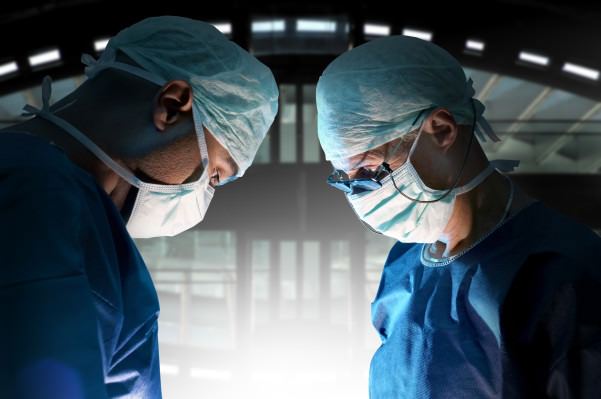 ResQ™ offers a revolutionary, automated smartphone system designed to streamline time keeping, time management, and delivery of care. The ResQ™ Time Log is a patent pending system that functions in real time using proprietary technology. It allows hospitals to simplify the way hours are logged for hospital staff automatically with unprecedented accuracy.
A unique feature of ResQ™ is designed to simplify the lives of residents and their administrators by using this technology to support compliance with ACGME guidelines.
EFFORTLESS. Log in by walking in
With WorkTime™, no computer log in, punch card, or action is required to clock in. Simply walk across a WorkZone™ boundary, established by an administrator, and you are automatically logging hours.
TIME SAVING. Increase productivity
WorkTime™  eases administrators lives and saves hospital staff time. Rather than spending time on the administrative tasks of manually logging work hours, ResQ™ allows clinicians and nurses to spend more time on patient care.
USER FRIENDLY. Easy everything
Clinicians and hospital staff can use ResQ™ on their own iPhones with no reliance on changes in hospital infrastructure or facility changes.  ResQ™ is changing the industry standards for work hour collection. WorkTime™ helps teaching hospitals meet duty hour demands while remaining focused on education and patient care.