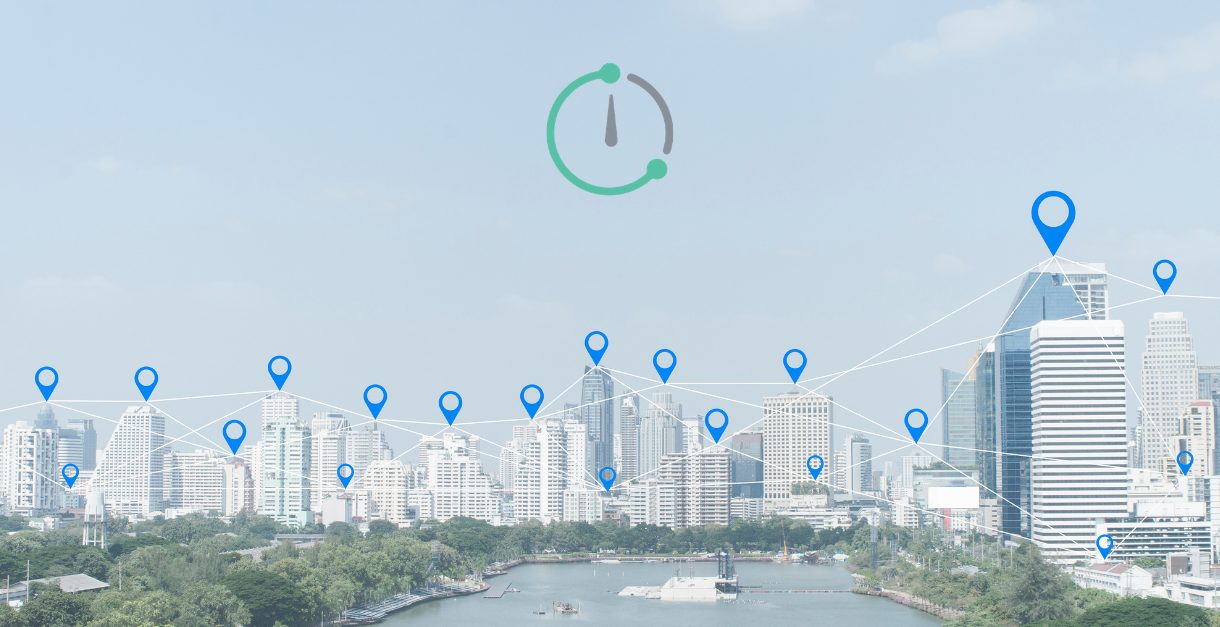 The U.S. Patent and Trademark Office (USPTO) issued ResQ Medical U.S. Patent No. 10,762,473 on September 1, 2020 for its automated time tracking and productivity system.  This invention is configured to determine the current location of an employee, identify whether the current location of that employee is within a designated location and track the time within the designated location. 
ResQ's technology paves the way for the future of time tracking in healthcare as it establishes a new standard for work hour collection within the Graduate and Undergraduate Medical Education spaces. Conventional techniques for recording work hours have been done through retrospective recall and require manual input.  Automating the work hours collection process increases accuracy and delivers valuable insight to administrators. This information allows administrators to better understand residency programs and resident well-being.
Read more about it here.