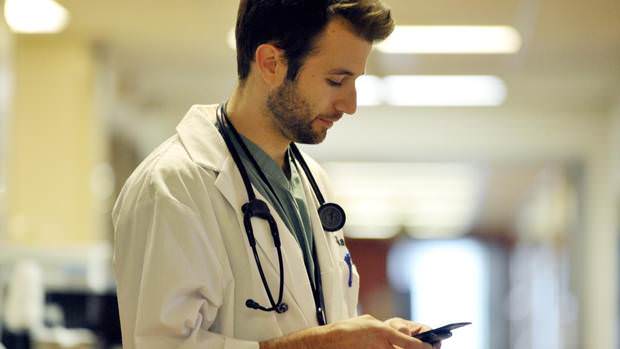 View, in real-time, personnel within your hospital.
Easily view clinician location in the hospital or clinics.
Communicate via secure messages.
See when others are "IN" or "OUT" of a WorkZone™ from within the app.
Instantly identify trainees on-site during an emergency.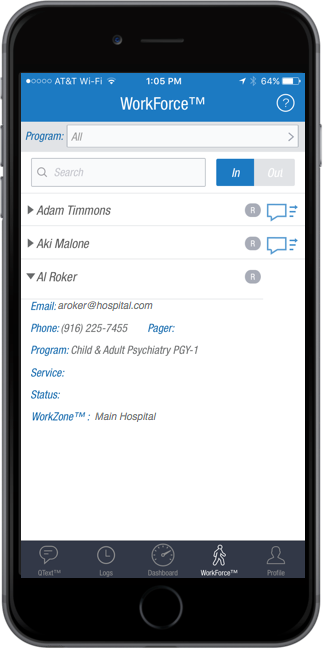 REQUEST A TRIAL
Look No Further. Join the ResQ Revolution.
[shareaholic app="share_buttons" id="6955997″]