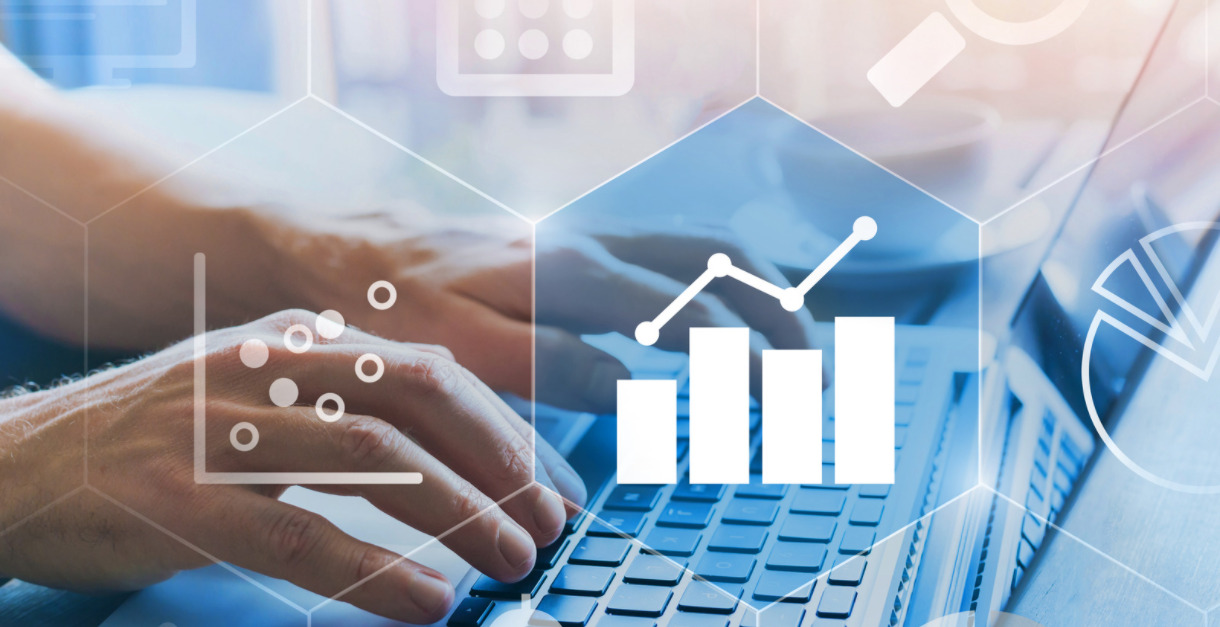 The ResQ Dashboard now includes another layer of real-time data for healthcare administrators. Designed as a tool to provide visibility on a day to day basis or in emergency situations, WorkForce Analytics allows administrators to view any student or trainee who is present inside a specific WorkZone.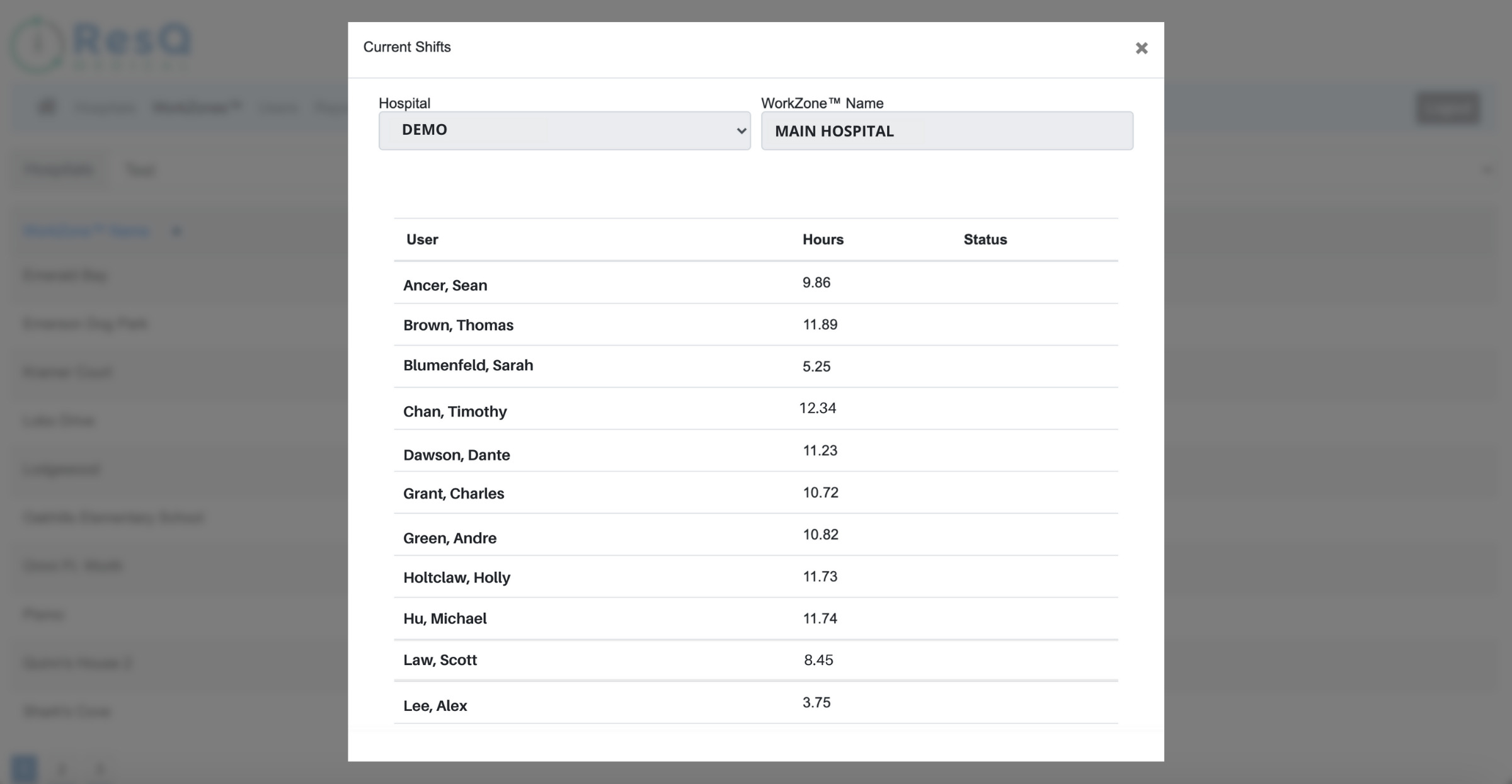 To access WorkForce Analytics in the ResQ Dashboard:
-Click "WorkZones"
-Click the

icon next to the WorkZone name
WorkForce Analytics now also links to the newly designed User Page. The User Page provides a detailed overview of any user. The details include a 30 day report of recent shifts, average shift length, average weekly hours, any violations from the prior 4 weeks as well as the number of allowable work hours remaining for that week (based on weekly averages). 
View the User Page for any resident or student by clicking on their name under the Users section, or by clicking their name in WorkForce Analytics.

Need Administrator Credentials?
Register to receive Program Administrator credentials by visiting your institution's ResQ server. Open a web browser and type the institution ID, followed by .resqmedical.com  (i.e. lomalinda.resqmedical.com). Note: this part will need to occur from a computer since the institution's server sites are not yet designed for mobile visits (we are working on this).
1. Click the "Register" link in the middle of the screen.
2. Complete the fields (name, email address, program) and click submit. Program Administrator credentials will be sent to the email address you register with.
Once registered, all Program Administrators have the ability to:
Invite any Resident in their program to use the ResQ app
Receive weekly Analytics emails, specific to their program and residents
View Work Hour reports for all residents
Use WorkForce™ to view, in real-time, when residents are "IN" or "OUT" of a WorkZone™