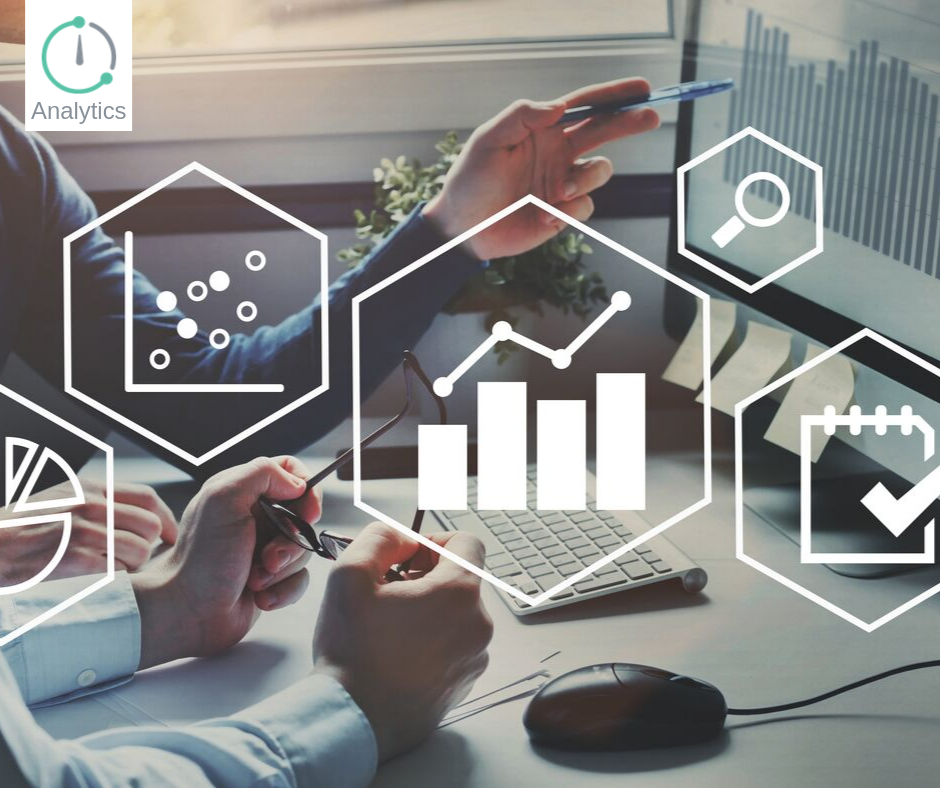 Administrators Can Now Register To Use ResQ
Program Administrators can now register to gain access to the ResQ Analytics platform. ResQ Analytics allows administrators to run work hour reports for any resident, invite residents to use the ResQ app, view the WorkForce™ screen, and automatically receive weekly analytics and Wellness reports.
Visit your institution's ResQ server by typing the institution ID, followed by .resqmedical.com ( i.e. lomalinda.resqmedical.com). Note that this part will need to occur from a computer since the institution's server sites are not yet designed for mobile visits (we are working on this).
1. Click the "Register" link in the middle of the screen.
2. Complete the fields (name, email address, program) and click submit.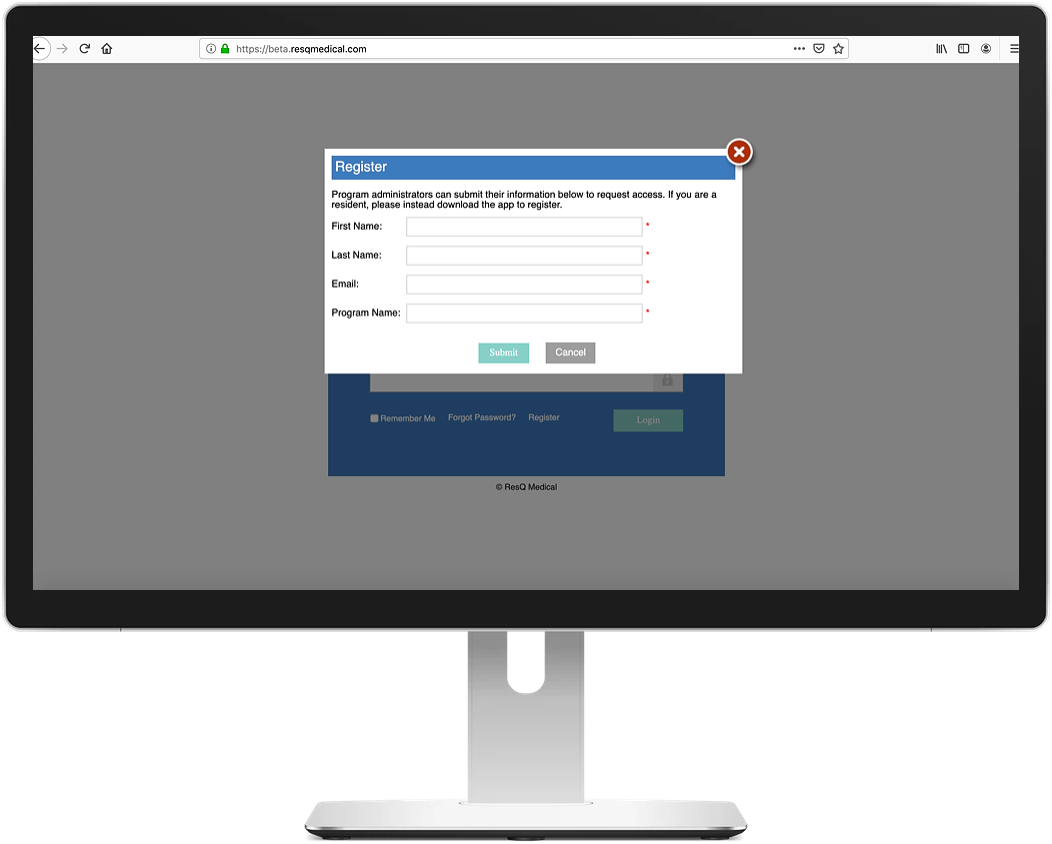 Once registered, administrators can login to the ResQ Analytics platform to access their program information. They will automatically be set up to receive analytics and wellness reports specific every Monday morning.
Register now and gain insightful information about your program's work hours and overall wellness.