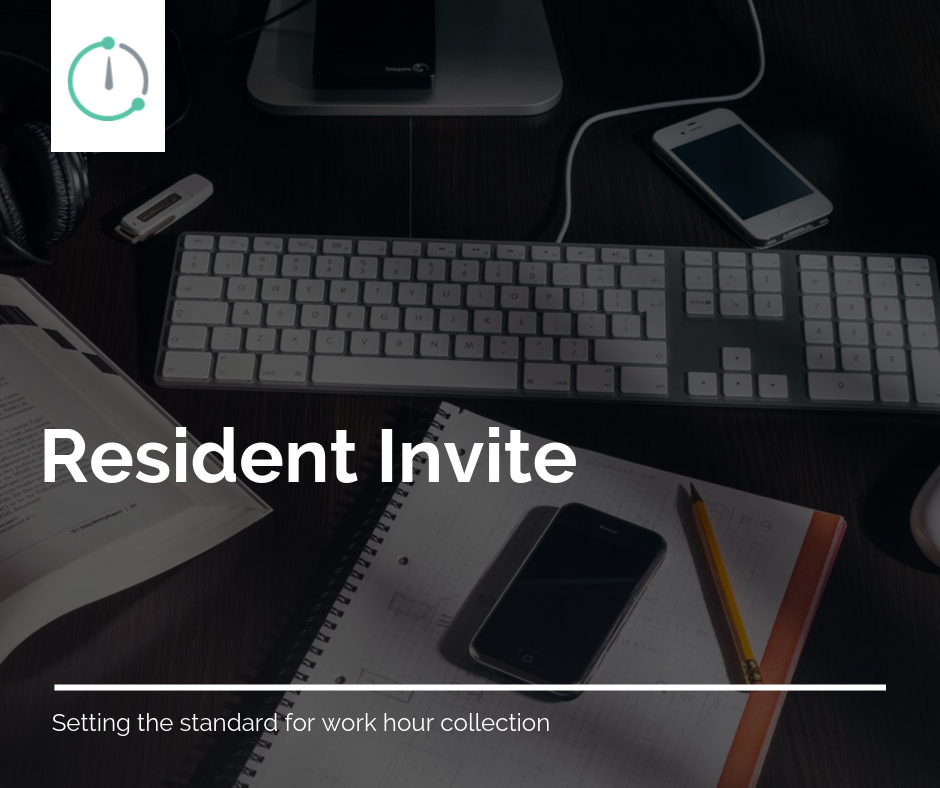 Our latest update allows Program Administrators to send credentials to any resident
Program Administrators can now invite residents to use the app by sending credentials through the ResQ portal. Reduce administrative workload by quickly and efficiently adding residents to the app with just one click.
Follow the steps below to use the Resident Invite feature:
1. From a web browser, sign in using your ResQ Program Administrator credentials.
2. Once you've signed in, click "users" to sort by resident name.
3. Find the name of the resident, click the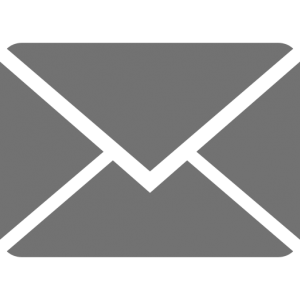 icon, and the ResQ credentials will be sent to the email address associated with the resident account.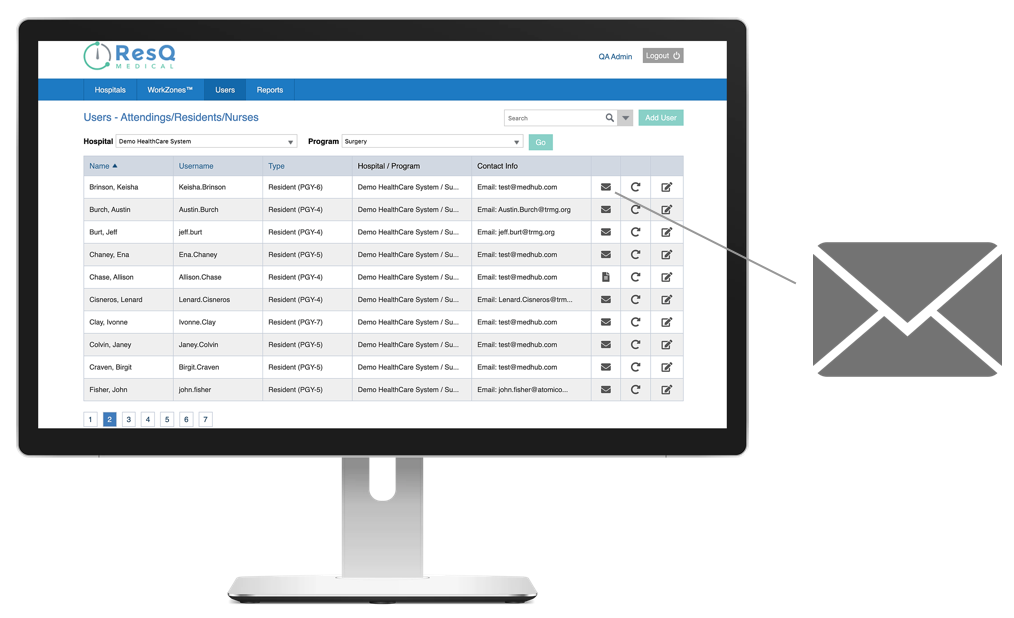 Once a resident signs in for the first time, a different icon will appear next to their name. The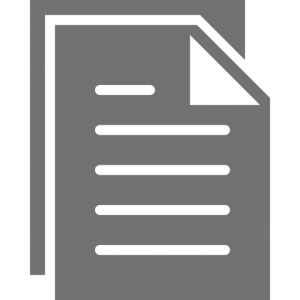 icon indicates the resident is actively using the app. Clicking the icon will instantly allow administrators to run work hour reports for that particular resident.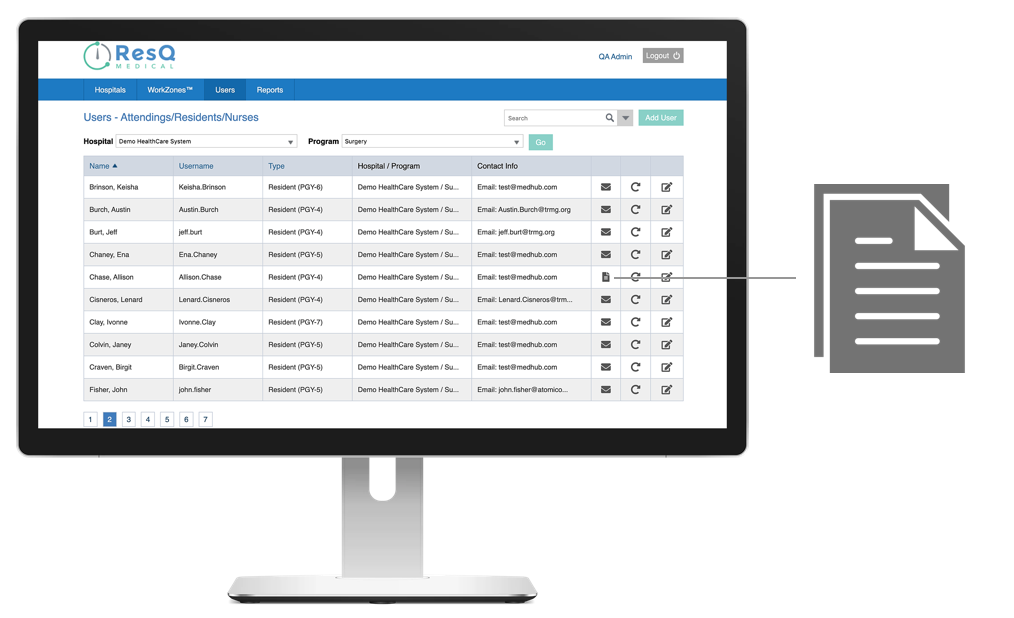 Need Program Administrator Credentials?
Register to receive Program Administrator credentials by visiting your institution's ResQ server. Open a web browser and type the institution ID, followed by .resqmedical.com  (i.e. lomalinda.resqmedical.com). Note: this part will need to occur from a computer since the institution's server sites are not yet designed for mobile visits (we are working on this).
1. Click the "Register" link in the middle of the screen.
2. Complete the fields (name, email address, program) and click submit. Program Administrator credentials will be sent to the email address you register with.
Once registered, all Program Administrators have the ability to:
Invite any Resident in their program to use the ResQ app
Receive weekly Analytics emails, specific to their program and residents
View Work Hour reports for all residents
Use WorkForce™ to view, in real-time, when residents are "IN" or "OUT" of a WorkZone™