Finally, A Streamlined Solution For Conference Attendance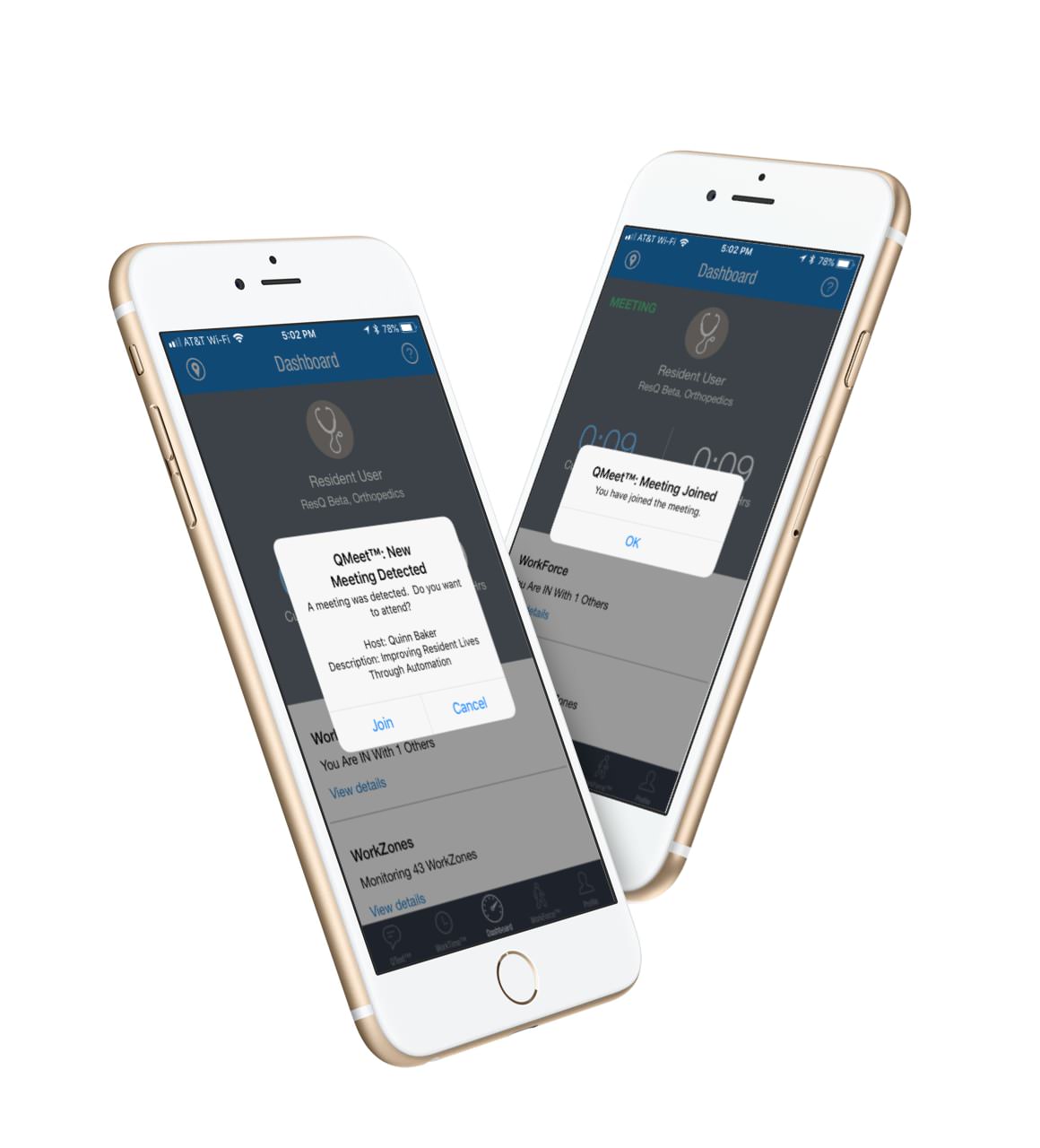 Broadcast • Join
Documenting conference attendance has never been easier! Using the ResQ app, meeting administrators can now broadcast a meeting signal to conference attendees. When the attendee comes within range of the signal, the ResQ app prompts the attendee to "join" the meeting.
Confirm • Sync
Once the meeting attendee "joins" the meeting, they receive a confirmation message and their attendance is automatically recorded. MedHub customers automatically sync attendance information directly to the Conference manager
Register To Use QMeet™ MeetingManager
With iOS 13, Apple Has Changed The Way Apps Can Request Location Data IMPORTANT INFORMATION FOR ResQ USERS:Due to recent changes from Apple, and in order for ResQ to record automatically, we recommend every ResQ user confirms "Always" is selected under location...