Finally, A Streamlined Solution For Conference Attendance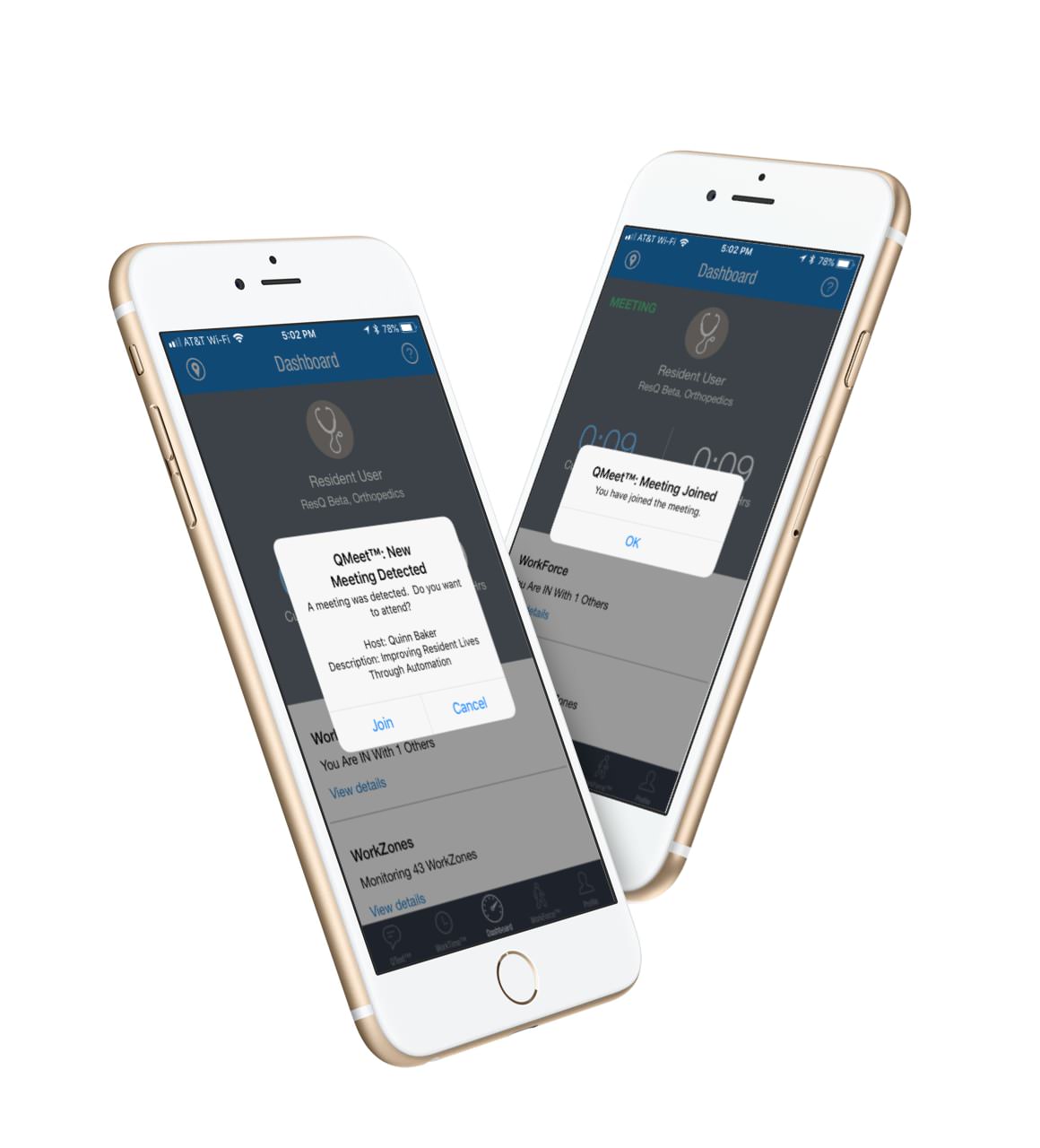 Broadcast • Join
Documenting conference attendance has never been easier! Using the ResQ app, meeting administrators can now broadcast a meeting signal to conference attendees. When the attendee comes within range of the signal, the ResQ app prompts the attendee to "join" the meeting.
Confirm • Sync
Once the meeting attendee "joins" the meeting, they receive a confirmation message and their attendance is automatically recorded. MedHub customers automatically sync attendance information directly to the Conference manager
Register To Use QMeet™ MeetingManager
ResQ Medical is proud to partner with The Medical College of Wisconsin to deploy its location automation platform which automatically records work hours for residents. The Medical College of Wisconsin joins a growing list of teaching institutions that have selected...