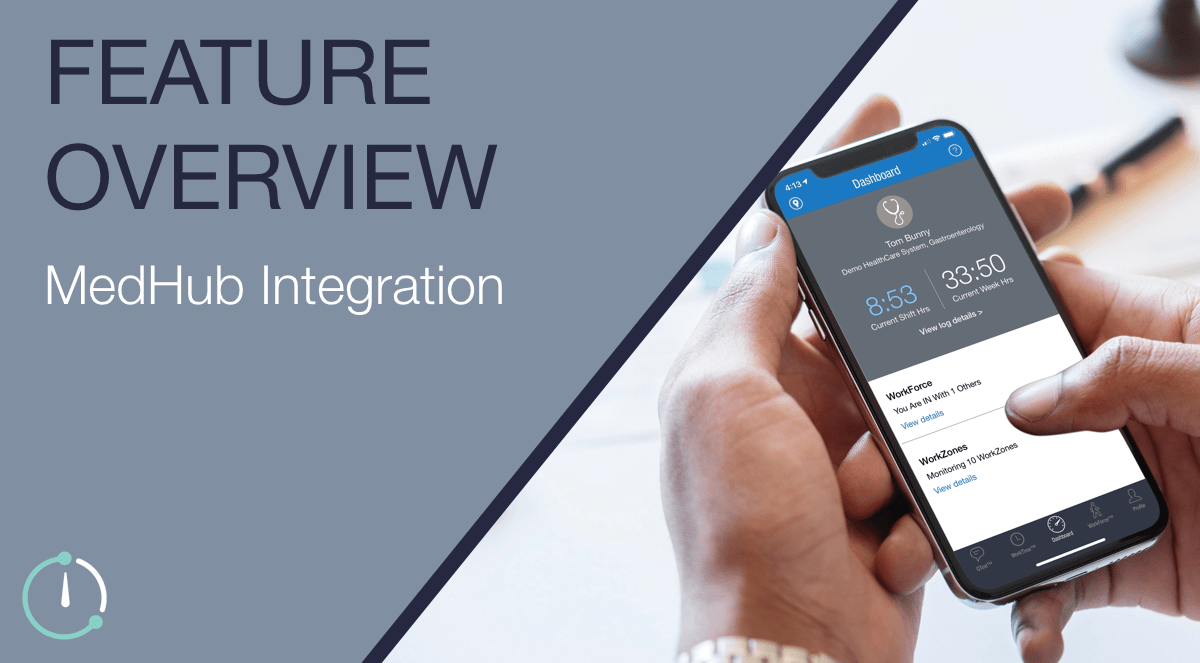 The most effective way to document work hours
The medical education space is continually changing. 
In today's faced paced and quickly expanding medical education world, demands and responsibilities upon residents and administrators continue to increase. Everyone is busy, and most days, every little advantage helps.
But residents and administrators are still recording and documenting work hours manually using retrospective recall. The same way it was done back in 2003. Attempting to recall workplace arrival and departure times….sometimes after 16 hour work days and sometimes from up to 7-10 days prior. It's not uncommon for residents to search through previous text message threads in order to help them recall "roughly" the time they left the operating room or the hospital. And this happens only after significant time has been spent by administrators sending multiple emails reminding residents to submit their hours. In a time where physician health and wellness is at the forefront, and time spent with patients and learning medicine is of the essence, the current process is ineffective. 
Technological advancements are commonplace in Healthcare from EMR, to telemedicine, to robots assisting in surgery. According to 2018 ACGME data, the average age of an incoming resident is 30 years old; an age that has grown up on technology and "apps".
The question is, why are hours still documented manually?
Why are residents and administrators still spending time and manual effort on work hours, when an automated solution exists to solve the problem?
There is a solution with the ResQ app, combined with MedHub's mobile functionalities. It redefines the industry standard for work hour collection.
Record with ResQ, Submit with MedHub
So, what exactly is the MedHub Integration?
The ResQ app creates virtual boundaries around locations where residents train, called WorkZones. The app automatically senses a residents arrival within a WorkZone and begins recording.  After a resident finishes their shift and leaves a WorkZone, the recorded hours automatically transfer to MedHub. Once the hours are in MedHub, residents can review, edit, and submit…without having to recall those hours. The whole process happens without any required manual effort while maintaining resident privacy.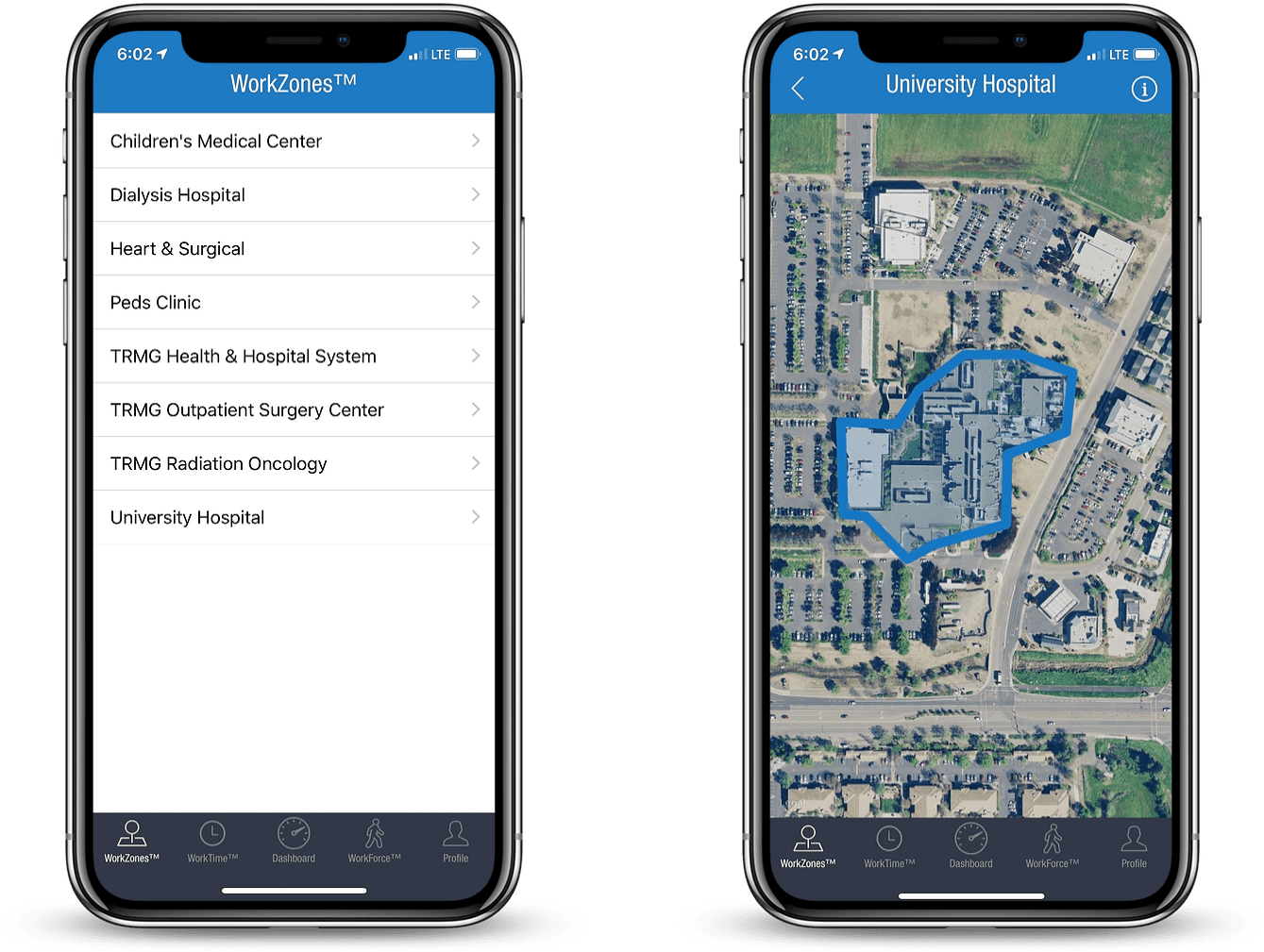 Residents now spend just 2 minutes every 2 weeks documenting work hours. Submission rates immediately increase because the hours automatically appear in MedHub. With ResQ, the time spent reminding residents to document and submit their hours is non-existent, and the compliance checklist in MedHub is always viewable in real-time.
Residents want to use ResQ
"I love using this application. It takes 95% of the work of logging duty hours off of me. It makes it incredibly easy to log in at the end of the week, make a few adjustments or corrections, and then submit!"
"I really like the app…the hour recognition is spot on and I don't have to change anything. Just hit submit at the end of the week."
"I really loved using the app. It made logging hours so convenient on Saturday."
"I have been using the ResQ app almost all year and love it. I think many more of my colleagues would be using it too had they known about it and the benefits."
"The ResQ app significantly simplifies my administrative burden. Without the app, I would have for sure forgotten to log most of my work hours."
"I have been using the ResQ app since the beginning and I think it's an extremely useful app. We are mandated to keep track of our duty hours and that often gets hard when you're busy working/too tired to remember. It makes my life a little easier especially because it tracks your time at ALL of the main sites we work at as residents.
"Extremely convenient and doesn't seem to impact battery life. Highly recommend the app and everyone should use it in my opinion."
"I personally am a huge fan of the app. It makes logging hours a one-click task, and I like not having to think about it. I really appreciate having the app."
The ResQ app revolutionizes the way work hours are documented. And the integration with MedHub makes it a solution unique to the industry. Learn more about the app and the MedHub Integration at www.ResQmedical.com/medhub. 
To get started, register now or reach out to your MedHub CSM for more information.